SOLUS CHRISTUS, SOLA SCRIPTURA, SOLA FIDE, SOLA GRATIA, SOLI DEO GLORIA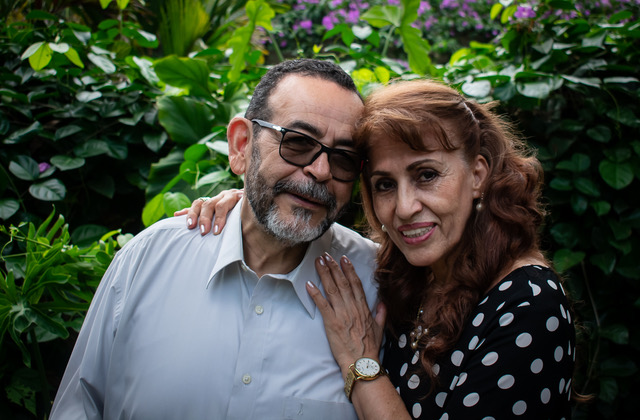 Come and share with us!
We will be very happy to receive you and to become a part of your life and you a part of ours.
We thank you for visiting our page in search of a church. Our church is simple, biblically based and totally Christ centered. Our emphasis is on the study and knowledge of the Word of God.
If you would like to study the Bible, if you would like to learn, if you are without a church to attend, this is the place for you and we welcome you with open arms. Here you will find a place for children, teens, young adults, men and women, all with ministries based on the Word of God.
«I have loved thee with an everlasting love: therefore with lovingkindness have I drawn thee.»
Jeremías 31
Our location
Plan your trip
We invite you to come and be part of our community! We desire to help you, advise you, teach you, and offer you everything you need to receive and believe in the gospel of Christ.
Location
K1 old road to Restrepo, in front of the sand pit.
Worship Service
Sunday 10:30 a.m. – 12:15 p.m
Sunday School and Nursery
Sunday 10:30 a.m.- 12:15 p.m